Getting the story out of your head and into the world
So, you've always wanted to tell this story, to write, to create, to share, but you've never known how to go about it.
You're worried if you start you won't finish or you'll do it wrong.
Perhaps you're used to working in one medium, and now it's time to make a change.
And the longer you do nothing, the more you feel like a fraud. How can you be a creative, if you're not actively creating?
But you know you have the potential and there is a whole world inside your mind pulsating, waiting to be explored.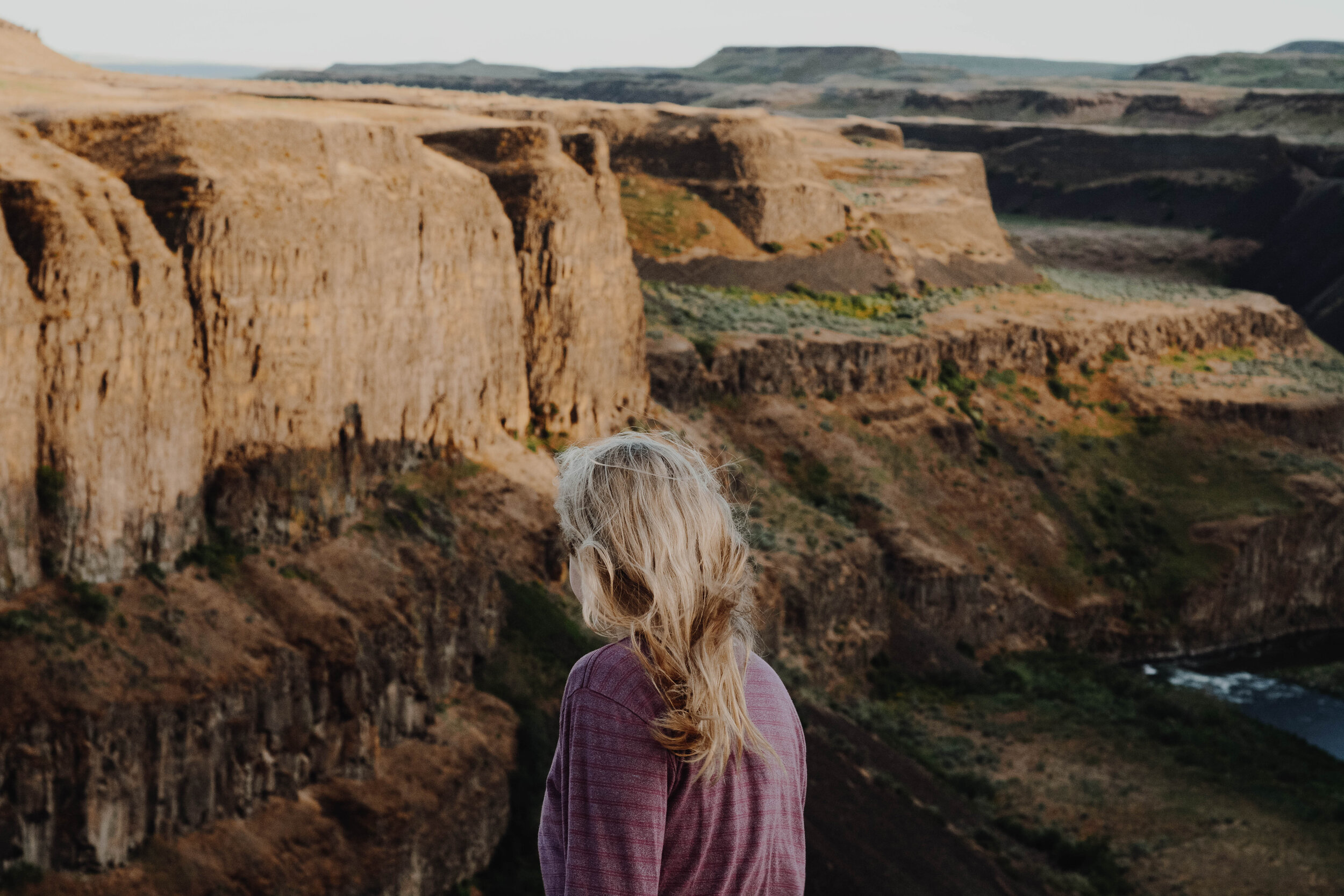 In your wildest dreams you're creation is winning awards.
Your show has just transferred to the West End.
Your film is premiering at Cannes.
You've stolen hearts and transported minds.
You've shared your voice and have left the world moved, changed, diversified.
But you still can't get arse to chair, finger to keys, pen to paper. You have a loud loud inner critique telling you, you don't know how to do this. And who are you to try any way?
Here's the truth: you are a child of the universe, you have fascinating perspectives, your world view is rich, your imagination unique. Your path in life has left you with exactly what you need to craft something compelling the world needs to experience.
Because when we come together sharing our stories, we share our humanity.
We experience the world through the life of another.
Stories make us richer. Wiser. Less, alone.
And the world needs your story to make it richer, wiser and a less lonely place.
Together, we can release the ideas within you, giving your story the opportunity to breath, grow, take flight, crafting a story telling space uniquely yours, so that you can finally get your fingers to the keys and bring your project to life.
Together, we will transform your story From Mind to Matter: with 1:1 coaching to get the story out of your head and onto the page, stage or screen.
From Mind to Matter: Bespoke 1-1 Creative Coaching
We'll explore the spaces, places and daydreams fuelling your imagination, the images you hold dear and the concepts getting you out of bed in the morning so that you're clear about your passion and you can move with EASE into the process of drafting.
We'll dig deep into your thematics, looking at why you want to tell the stories you do, defining your voice, your tone and your vision so that you know exactly how your story will unfold, clearing away uncertainty, replacing it with clarity.
We'll build your confidence, breaking down any barriers between you and identifying as a storyteller, a writer, a poet, a theatre maker, film maker, or an artist combining and playing with mediums so that you can stop asking 'who am I do to this?' and feel the truth: you are MADE to be doing this!
But it's not all reflection and introspection - no, we'll be doing the work. That means WRITING YOUR STORY, mapping it out, exploring it, expanding it, making it REAL.
Whether we write during our calls or with goals you'll set in between them (or let's face it, both), I'll be right here to keep you accountable and make sure you have the space to actually do the work, so that you can fulfil the ambitions of your creative identity.
Because, that novel, that screenplay, that piece of genre bending theatre? It won't write itself 😉
Above all else - we'll look to find the pleasure in the act of creating, because it is a truly remarkable act.
The process of expanding a world from nothing but the faintest feeling into fleshy reality is grand, rich, difficult, lonely and energising.
We will put you in a place to relish this process, finding the joy, the flow, the magic of invention, overcoming its inherent challenges.
We all know starting is just the first step, and the keeping going can be the hardest - but I'll be right here when the going gets tough, the juices run low and you get stuck in the mud, ready to shift you back into a place of concoction and exploration so that you keep going until it's done.

From Mind to Matter is a 2-4 month bespoke 1:1 coaching package centred on translating your ideas and articulating your budding story into a fully fleshed out project.
What you'll get:
120 min complimentary Deep Dive, we'll use this time to begin exploring the stories you most want to tell and why, using your initial concepts as a jumping off point. By the end of this intensive, we'll have an understanding of where I can best support you, where you want to get to and what we need to do to get there.

Personal Draft Reflection - an online questionnaire digging into where you are now, and where you want to be. This will shape and expand your creative goals and get you set for success, helping you to dig into your relationship with your work and identity as a creative.

Regular 1:1 Coaching

60-90 minute tailored coaching sessions - you'll have me by your side to help you articulate your vision, build and maintain a sense of momentum and remove any blockers as you build up your work in progress

We'll explore ways of working, tools and techniques to create clear goals for your work and ways to achieve them

Weekday whatsapp and email support: I'm just at the other end of the phone and you're always welcome in my inbox 😊 I'm here when you need me for some back and forth, thrashing out of ideas or for some moral support

Plus, access to a growing library of tools - from questionnaires to reading lists, we'll build up a digital compendium of tools enabling you to reflect, learn and deepen your craft
Creative Coaching sessions are bespoke to what your project needs, but here's what we are likely to cover:
Thematics:

Explore your key concepts and themes, finding the patterns in what fascinates you most so that your story can grow organically from what draws you in

Dive into the meanings behind your budding idea, reflecting on what they signify to you and how they will underpin the message of your story so that you can get clear on where the story could go

Sense of Place:

Breathe life into your images to define a truly vivid sense of place, so that your audience can be swept away by it

Evolve a place and it's people from one scene or feeling so that you can use your first intuitions as a seed of what's to come

Use your place as a starting point for the story so that your story feels grounded and authentic

Characters:

Elaborate a cast of characters from these key themes or from your place so that you can discover your protagonist, antagonist and everyone in between

Tools, techniques and exercises for getting to know your characters and inviting them into the world so that they begin to feel as real as someone you already know

Plot:

Building a plot from the wants and needs of your characters and your place so that your story has a clear structure, even where your work is experimental

Create realistic plot beats driven by choice not chance so that your story is driven by your characters' humanity and not artificial devices

How to find story in character so that they have agency and a reason for the audience to care for them

Voice:

Discover how to use your existing set of creative skills so that you can shape a piece of work unique to your own way of working

Grow your confidence in your own abilities so that you can nurture your unique voice
Investment
2 months with weekly coaching sessions
ideal for ploughing through and getting shit done
£450
For an extra £100 extend your coaching to 4 months with bi-weekly coaching sessions

My aim is to give you the fullest support, nurturing your draft and your process so you can fully realise your vision and your passion, breathing life into the worlds you care most about.
By hiring a coach you're hiring a cheerleader, a human foundation, an analyst, and a kind ear.
I'll be here to support you and to challenge you, to serve you, to drive you towards the true purpose of your work and the output that best delivers it.
In short - it'll be my mission to ensure your story is heard.
Because I believe a world without stories is no world at all.